Solutions for the consumer electronics sector
Benefit from our expertise and many years of cooperation with leading manufacturers
Consumer electronics products such as smartphones or tablets are high-precision devices that are not only mass-produced but also manufactured in short cycle times. The production process therefore places extremely high demands on precision, throughput, and reliability – and of course on quality control. In order to better meet the requirements of our customers, we work closely with Precitec colleagues in the fields of 3D metrology and laser technology. This is because our joint expertise and experience from all the relevant areas are a particular advantage when optimizing a large number of production processes.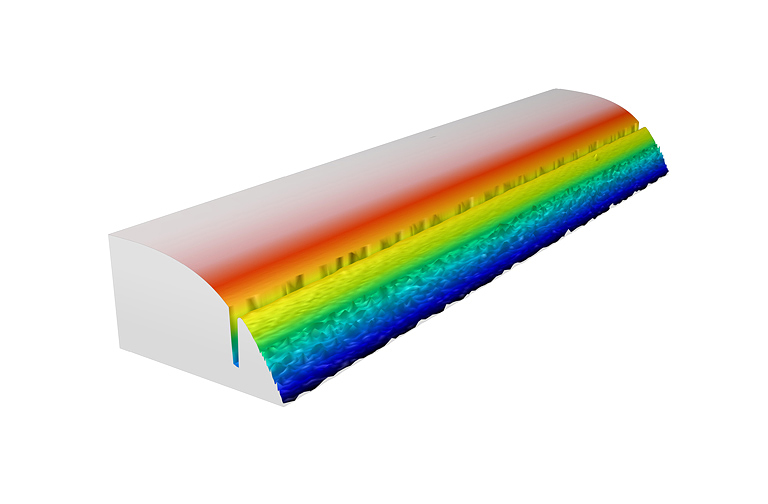 Display inspection of smartphones, tablets or consoles
The challenge is to measure displays not only quickly (i.e. contactless) but also to carry out quality control measurements at various locations and on different materials. Precitec products are the solution, as they inspect, check and measure numerous key parameters, for example:
Flatness of the display glass – inline measurement on moving objects
Inline measurement of the gap between the front/back glass and the frame, as well as offset heights between glass and frame
Detection of scratches of <50 µm despite high cycle speeds in mass production
Measurement of height and inclination of camera windows in relation to the back glass
Micro-welding and positioning of camera modules
Smartphones are equipped with high-performance cameras. For extremely sharp images absolute precision in production and quality control is therefore required: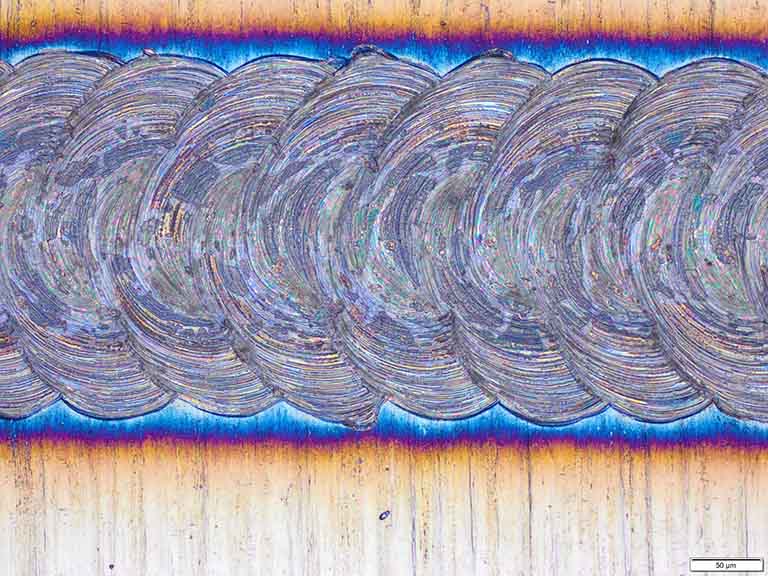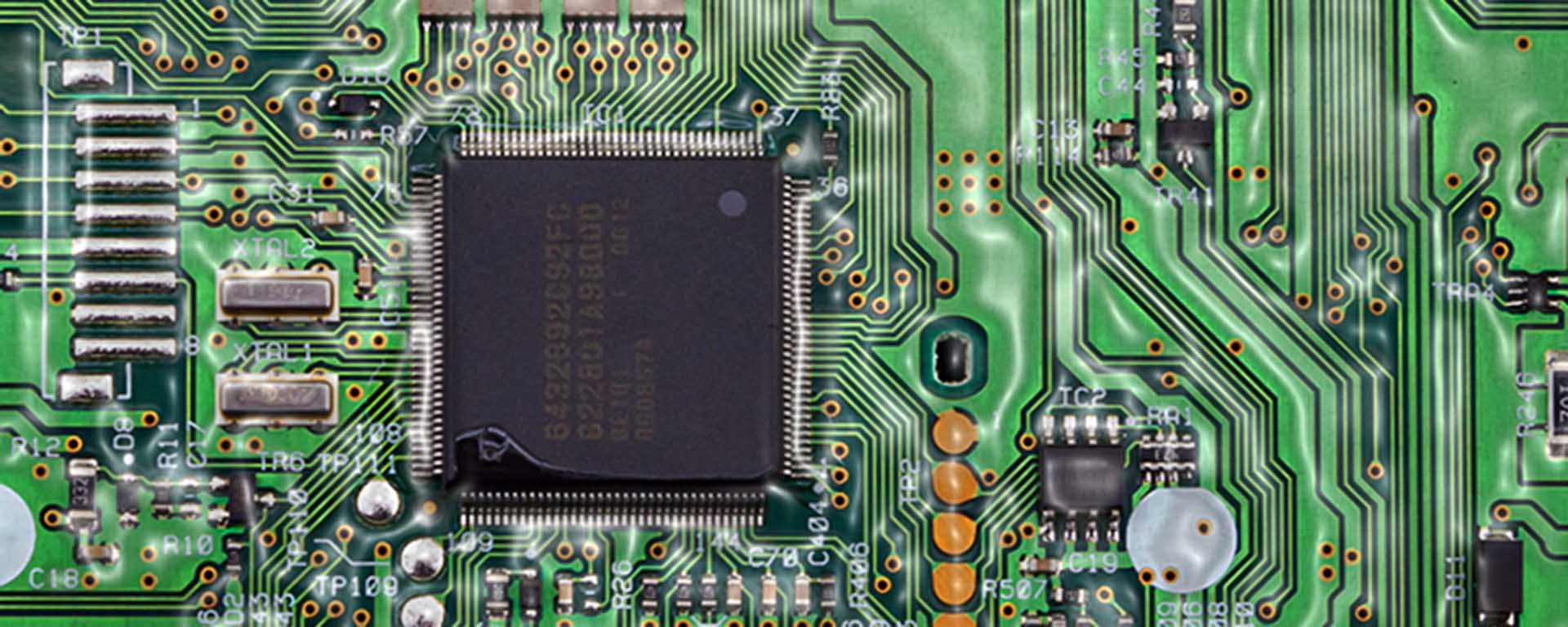 Printed circuit boards (PCBs) for trouble-free functioning
For protection and insulation purposes PCBs are coated with protective lacquers, whose specified layer thickness must be precisely maintained. Non-contact thickness measurements provide information about whether the PCBs are working properly.
Only through precision are economical work processes and safe battery production possible. Precitec offers a wide range of solutions for series production of batteries: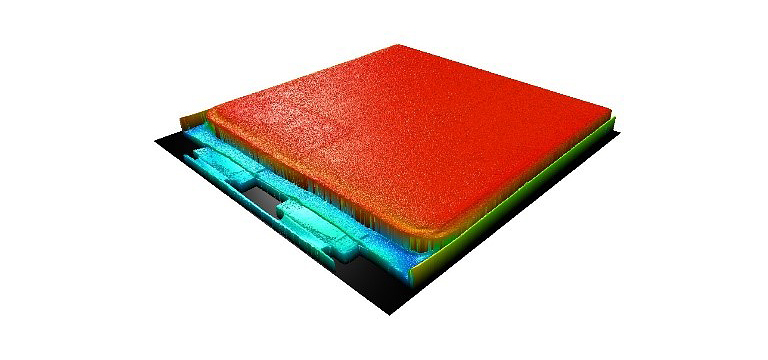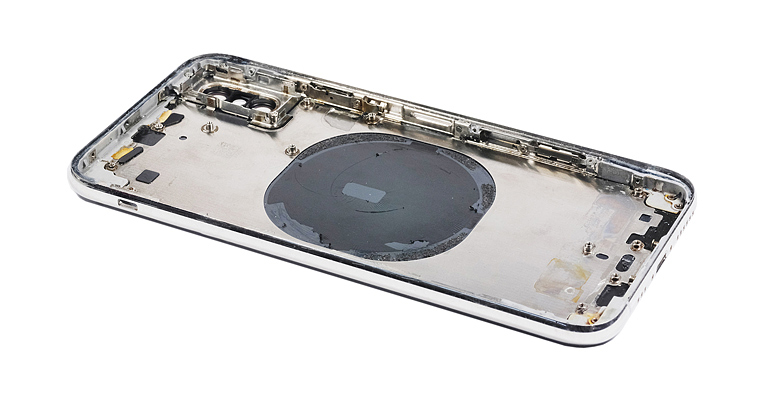 High-quality haptics and optics for smartphone housing
Laser applications have increasingly gained a firmer foothold in micro-welding. Glass and plastic can be connected in a smartphone housing thanks to the low energy impact on the component from the high-frequency laser pulse. Precitec offers the right tools for efficient production:
Online monitoring of laser welding of different materials with collection and evaluation of product-relevant information
Improvement in the quality of welding results and less reworking and waste through precise focusing of the laser on the workpiece
Measurement of geometries, including SIM slot and frame height
Measurement of the height and lateral thickness of plastic coatings within the housing at various points and in short cycle times, with coatings used to seal the metal-plastic connections
Smartphones are becoming more colorful: Precitec has developed a patented measuring method to measure the different color layers of the rear glass. The Precitec method measures the individual color layers through transparent or non-transparent layers in the sub-µm range.
Brochure "Consumer Electronics"
To find out how you can benefit from our cross-functional solutions for consumer electronic applications, simply get in touch with your local Precitec representative or contact us direct. Thanks to our international presence, we are quickly accessible to you in all important markets:
We are glad to help you with any questions you may have.