Pushing wire into the future of additive manufacturing
With the CoaxPrinter, it excists now a solution for laser cladding, which permits a multidirectional processing of the additive material wire. The CoaxPrinter provides clear advantages to powder, in regards to, economic efficiency, cleanliness and sustainability in surface treatment, parts repair and 3D printing.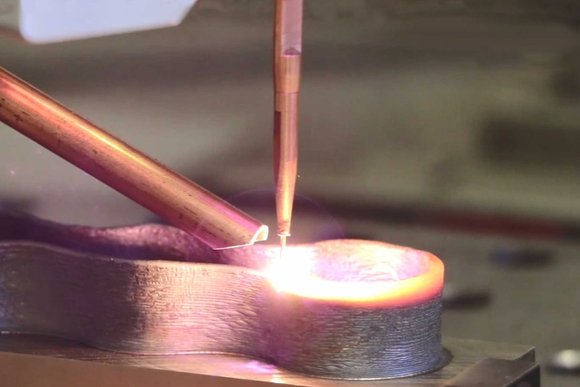 You may also be interested in this
We are glad to help you with any questions you may have.