In cooperation with the city of Gaggenau, Germany, Precitec has succeeded in offering Corona vaccination to all interested employees at the German sites. The first dose was already administered in June, the second will follow in July. Even with the vaccination, we will continue to observe all necessary hygiene measures at all sites.
Many thanks to the city of Gaggenau and the German Red Cross for the perfect and smooth organization. The vaccination is a step towards a little more normality for all of us.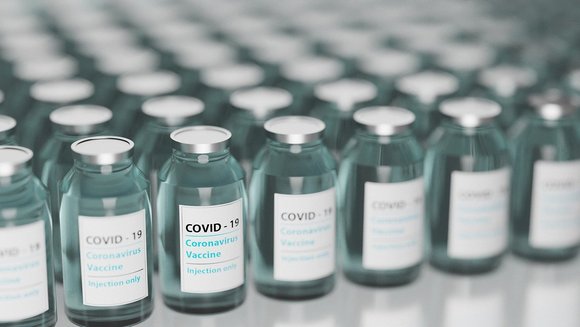 You may also be interested in this
We are glad to help you with any questions you may have.