Thick steel-aluminum welded joints also in shipbuilding
The use of mixed compounds in shipbuilding is complex and cost-intensive. Therefore, a laser welding process with welding depth measurement was developed in the joint project LaSAAS in order to be able to use it quickly and flexibly.
Ship's hulls made of steel and aluminum alloy superstructures are primarily used in yacht construction. Such material combinations reduce the overall weight and lower the center of gravity of the ship, thus stabilizing it. In the joint research project LaSAAS, the LZH and nine partners have developed a laser welding process with integrated welding depth control.
The welding depth control is supposed to ensure the consistent quality of the welding seam even with sheet thickness jumps. In the process, the welding depth is actively controlled via the laser beam power.
You can find the detailed release here:https://www.lzh.de/en/pressemitteilung/2019/heavyweight-lightweight-construction-steel-aluminum-laser-welding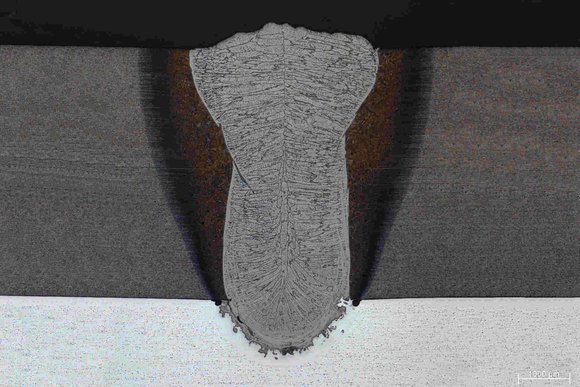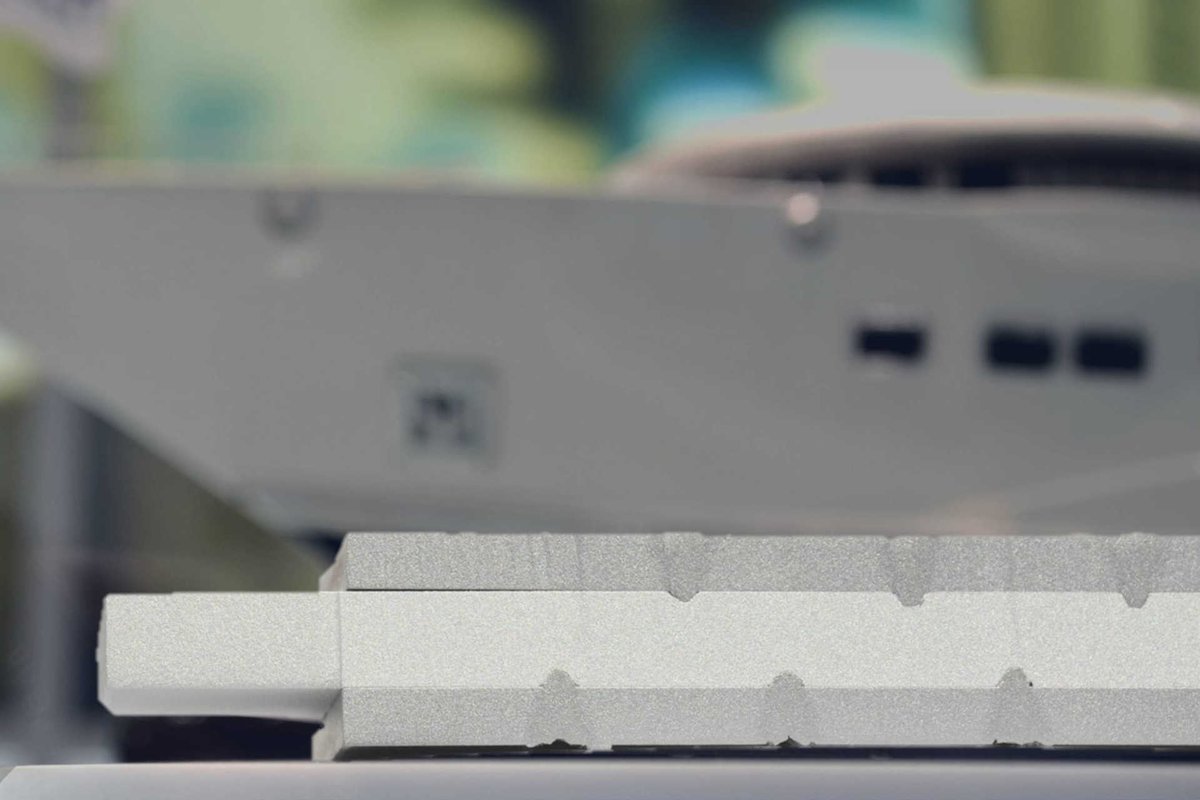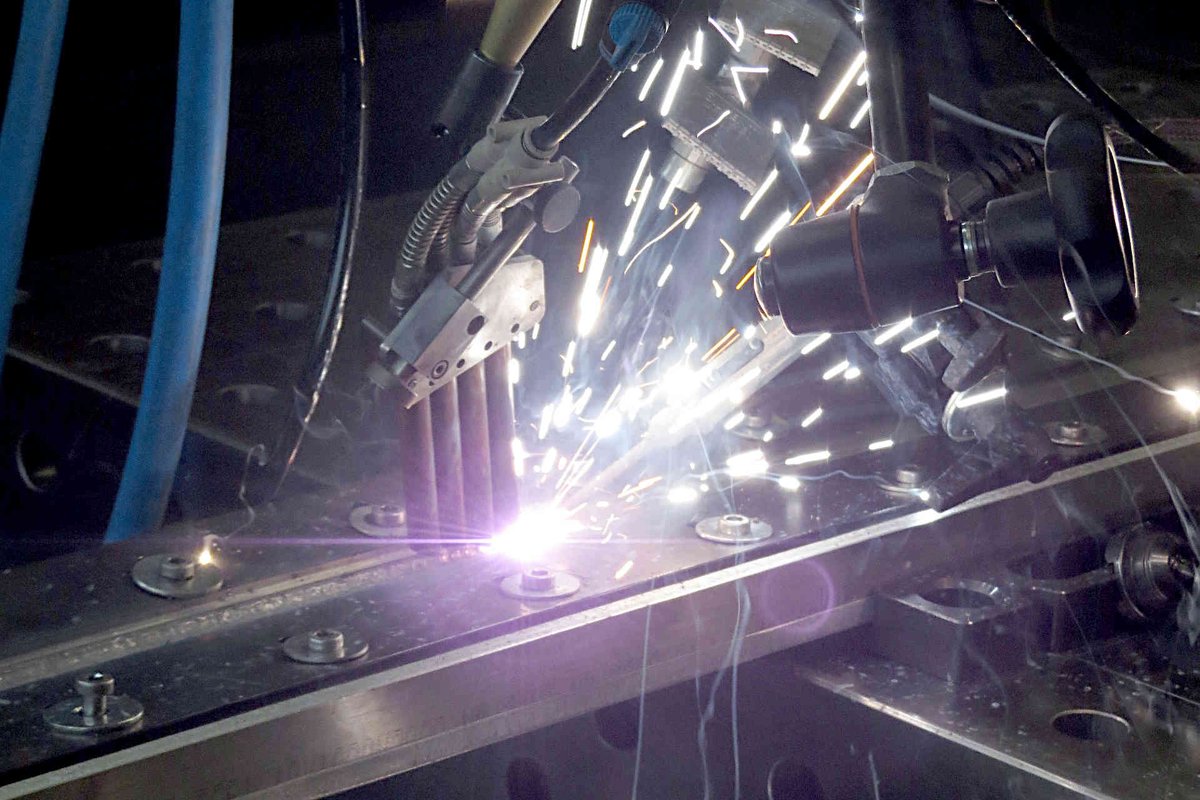 You may also be interested in this