Sharp imaging in head-up display (HUD) for automotive glass.
Would your laminated glass pass the eye test?
The demand for high-precision multilayer thickness measurements for laminated glass is growing. Automotive windshields with head-up display (HUD) features are just one important example. If the layer thicknesses and wedge angles of a windshield are not correct, the imaging in the head-up display (HUD) will not be sharp either.
The only device capable of precisely resolving all layers in laminated glass is the CHRocodile 2 IT sensor series from Precitec. Read the complete article in the following link of Glassworldwide at page 90 and 93.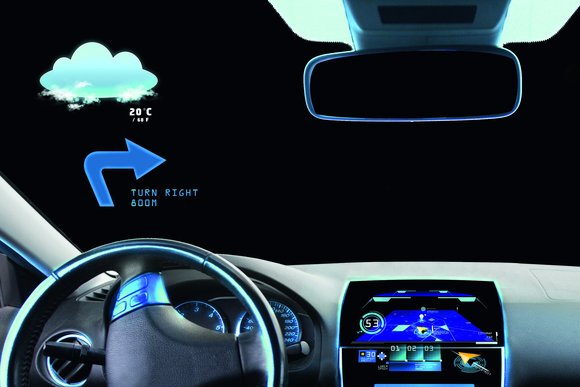 You may also be interested in this