New award for the CoaxPrinter, laser optic for cladding with coaxial wire
The CoaxPrinter, presented at several trade fairs in China, received the Ringier Technology Innovation award in the laser processing category. The CoaxPrinter offers a wide range of applications in the field of additive manufacturing - from filigree structures to large volume 3D parts. It is used for 3D printing, prototyping and wear protection.
Congratulations to the whole team!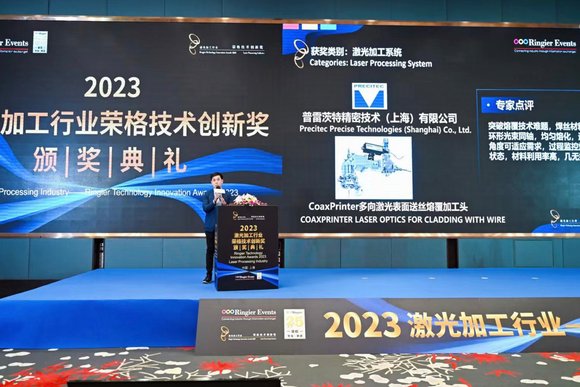 You may also be interested in this