Precitec receives research seal "Innovative through Research"
As one of the largest private economy sponsors in Germany, the Stifterverband awards research-based companies the seal of "Innovative through Research". On the basis of a complete survey on research and development of the economy in Germany, the association awards it every two years. The research activities of Precitec were also appreciated by the Stifterverband.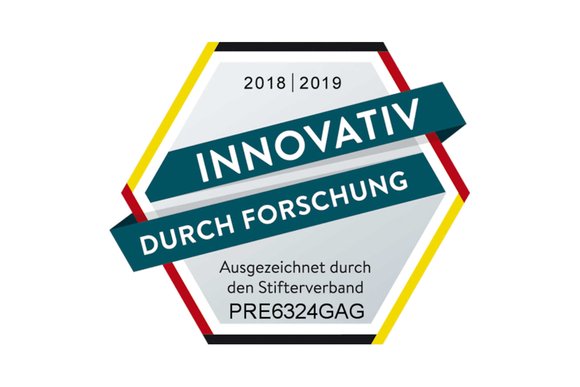 You may also be interested in this
We are glad to help you with any questions you may have.