Become an expert - new training sessions
The next appointments for our open ProCutter training courses are scheduled for September and October. These will be held in Gaggenau, Germany with a maximum of 6 participants. You are welcome to find out more and register here.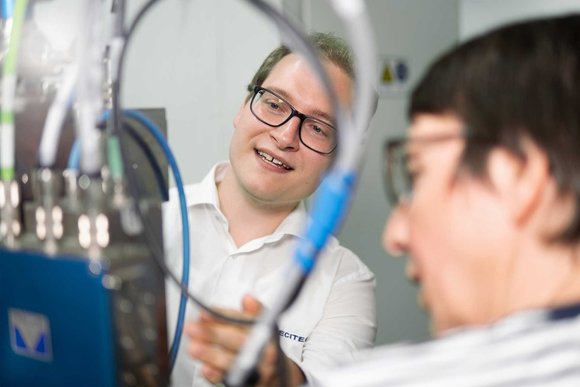 You may also be interested in this
We are glad to help you with any questions you may have.