Precitec's area scan sensor combines the advantages of an ultra-precise interferometric point sensor with flexible 2D scanner optics. Selective scanning of your sample with custom-designed scanning patterns ensures that only the relevant areas of the sample are measured. This saves you time in inline or offline quality controls. Typical applications for this area scan sensor include quality control in smartphone production, for measuring of camera module step height or lens tilt measurement in a smartphone camera objective. Further applications of the Area Scan Sensor are quality control in display production or measuring electronic components in semiconductor industry.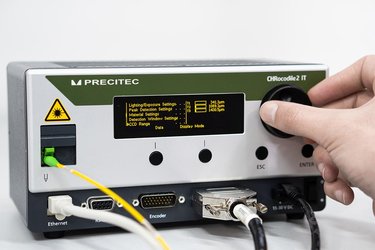 Ultra-fast
Wide measuring range
Excellent on differing surfaces
Exactly the right probe for your needs
Replaces X-Y motion system
Set up your own scanning path for any kind of material
Saves time and money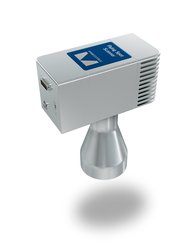 Further Product Categories in 3D Metrology
We are glad to help you with any questions you may have.