Laser technology as a complete solution
Disk laser technology - everything from one source
Precitec offers you complete optical solutions for 2D laser cutting from 1 to 20 kW. We rely on disk laser technology. You receive everything directly from one source: from the laser power source to the fiber optic cable to the cutting head. This means that you need only one provider for everything to do with the entire optical chain solution, as well as a fast response time worldwide with regard to commissioning and service.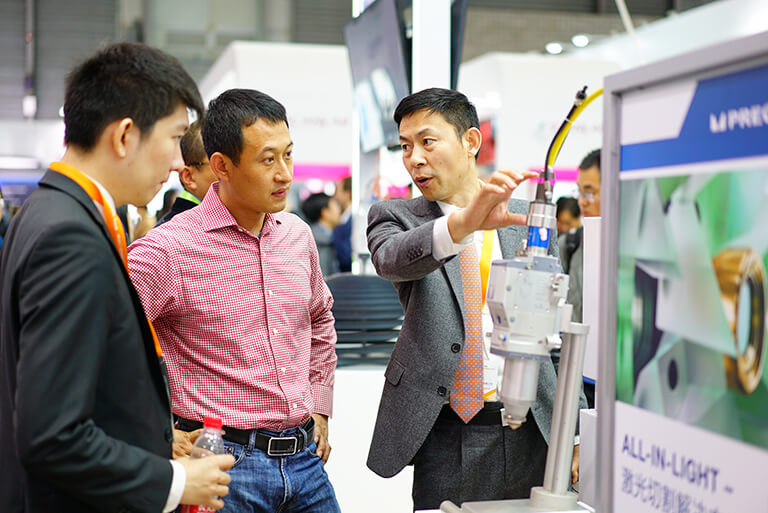 Our service for your productivity
Maintenance and care is simple and user-friendly thanks to the modular laser design. Thanks to remote access, up to 80 % can be solved economically without on-site use. If a service call should nevertheless be necessary, the internationally positioned service team and the availability of spare parts make it possible to react quickly and provide immediate service. We are positioned for you worldwide.
Everything from one source for your 2D laser cutting machine and pipe cutting machine
Best beam quality with stable performance and efficiency
For laser power from 1 - 12 kW
Insensitive to back reflection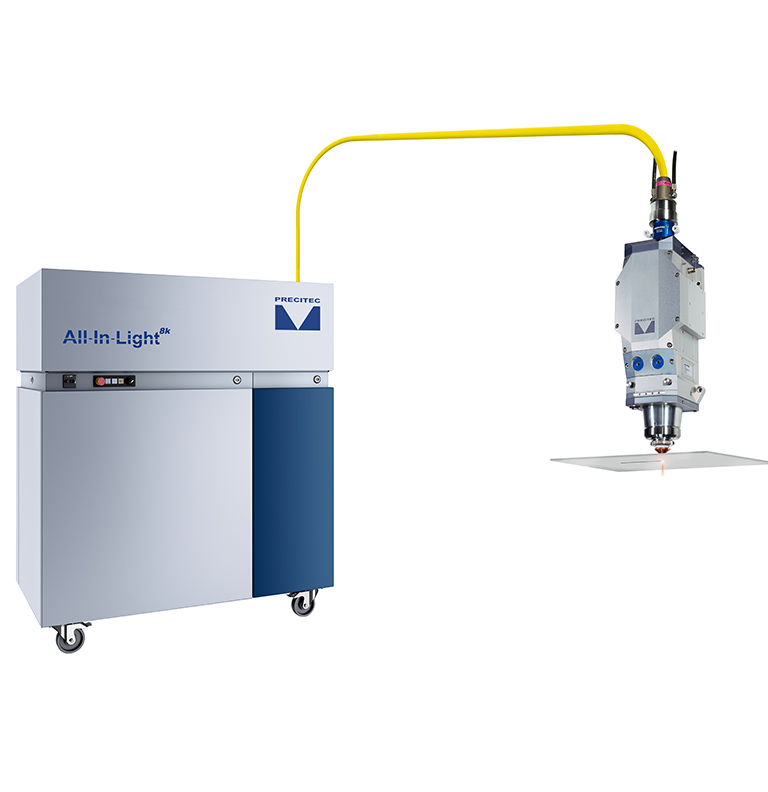 Further Product Categories in the Area of Laser Cutting
Laser Cutting — Industries at a Glance
Suitable Areas of Application