Cost-efficient laser welding of aluminium without additional wire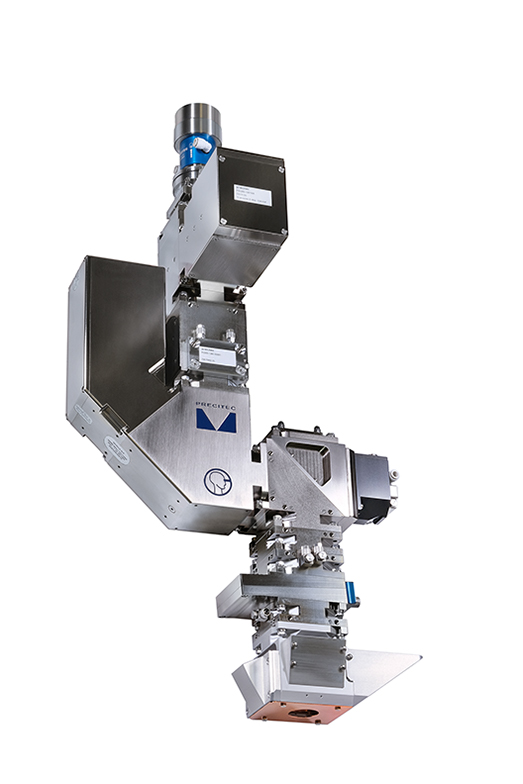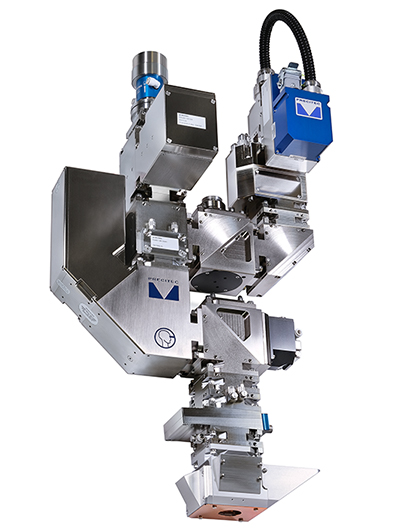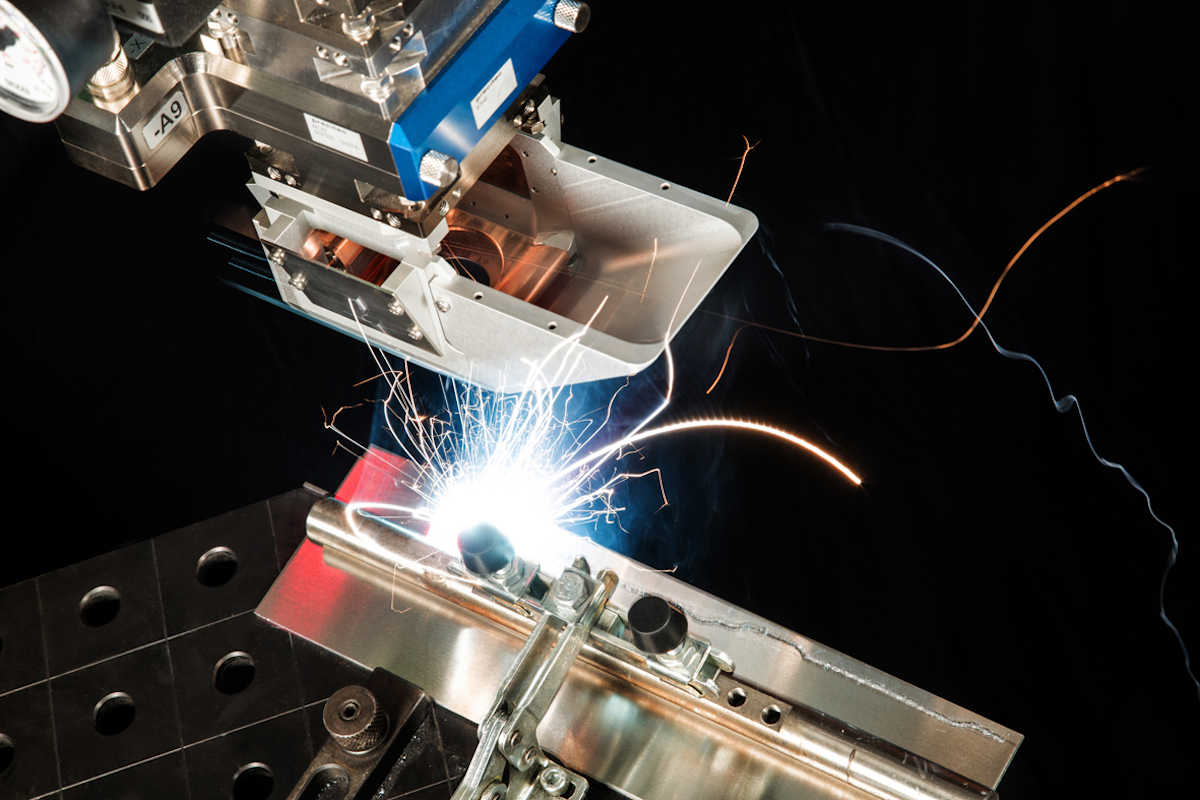 Optimized seams through targeted application of laser power

With a 1D scanning movement of the laser beam, the seam is specifically influenced. During welding of a fillet seam, for example, the laser power in the upper sheet can be significantly higher and the laser power can be adjusted by the ScanWelder. It is also possible with Scan Welding to reduce the power at the reversal points of the 1D scanning movement in order to obtain optimized seams for the welding process.
Cost saving and time saving by welding without filler wire

Compared to tactile welding, the ScanWelder allows for higher welding speed, lower investment, significantly lower operating costs, and flexible processes. A high distance to the welding process means also safety and stability. With the ScanWelder, all the advantages of remote welding and "welding-on-the-fly" are at your disposal – cost-effectiveness and time saving.
Increase of process stability in case of 5xxx and 6xxx aluminium

When aluminium is used for car doors, battery boxes, or underride protection, high-strength alloys of the 5xxx/6xxx series are state of the art today. The low crack and low porosity welding of these materials requires intelligent and automated welding systems. This is where the ScanWelder convinces by specifically reducing the heat input and thus optimally shaping your weld seam.
Beam oscillation: max 500Hz
Adjustable weld seam width (depending on the optical design)
Simultaneous laser power control (analog output 0-10V)
Wavelengths: 905-1080nm
max. laser power: 16kW

Our service for your productivity
These sectors may also be interesting for you
We are glad to help you with any questions you may have.