Exact focus control for high-quality welding results
Optimum focusing of the laser on the workpiece is crucial for high-quality laser welding results. Detuning the workpiece from its ideal axial position – whether through workpiece tolerances, non-ideal clamping devices, or other positioning inaccuracies – impacts welding quality. To prevent such focus-related welding failures, FocusFinder monitors the axial position of the workpiece and ensures exact focus control and positioning through the collinearity of the probe and laser beams.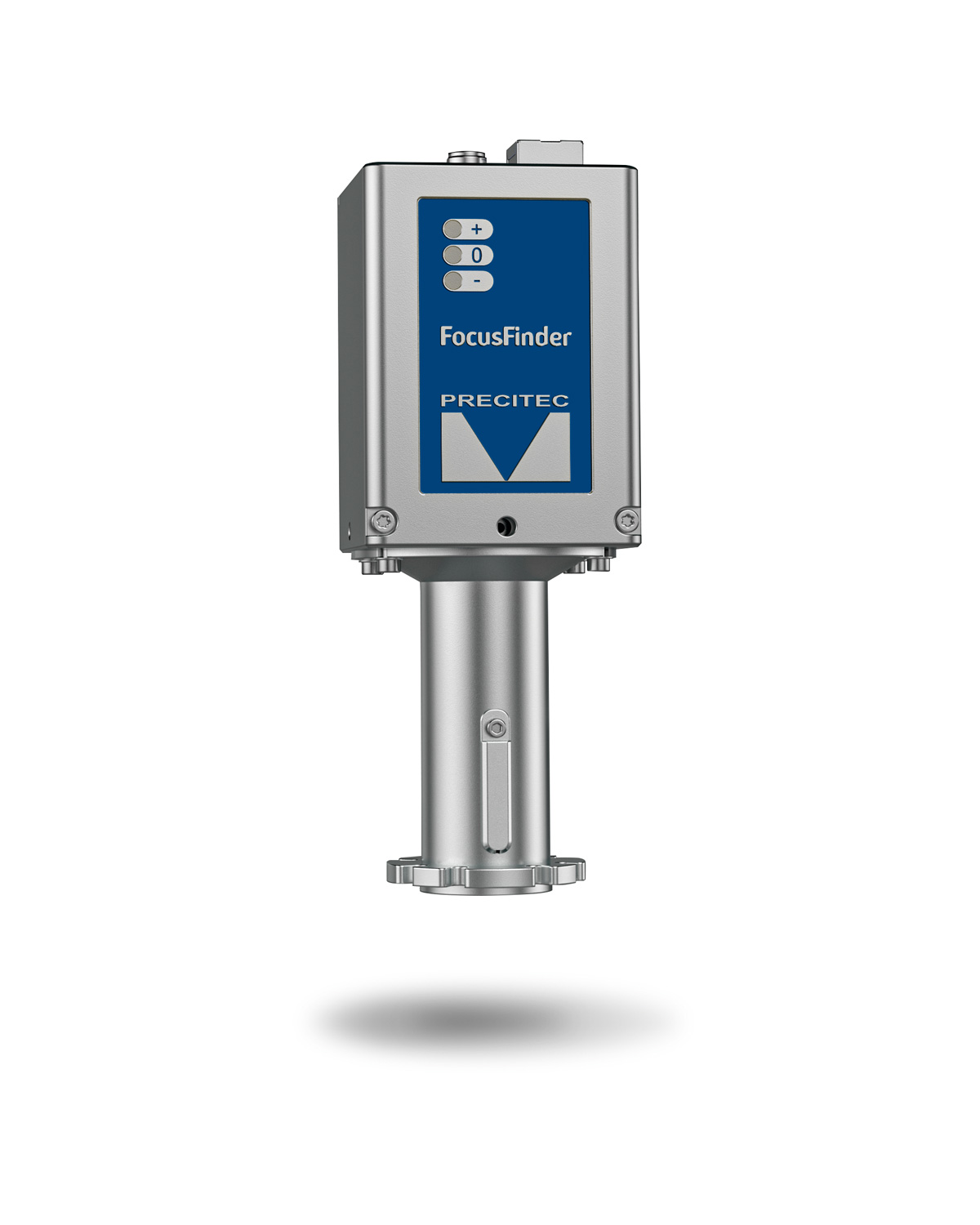 Better quality output

Any parts with welding failures can be identified and rejected
Minimal impact on process time

The collinearity of the laser beam and FocusFinder light beam ensures no shadowing and eliminates the need for additional movement
Optimized welding process

Non-ideal clamping devices can be exchanged, workpiece tolerances identified, and the z position optimized. Moreover, waste is reduced as the focus can be adjusted before welding
Easy integration

FocusFinder can be easily integrated into welding machines and combined with Precitecs Laser Welding Monitor (LWM)
Measurements/second: up to 60 Hz
Axial measuring range: 10 mm (depends on focussing optics of welding machine)
Accuracy: ± 50 µm
Spot Diameter: 400 µm (depends on focusing optics of welding machine)
Our service for your productivity
These sectors may also be interesting for you
We are glad to help you with any questions you may have.