All-In-Light Fiber as a complete solution
The latest fiber laser series "All-In-Light Fiber" is a cost-efficient and reliable complete optical solution for your laser cutting system. You receive everything directly from a single source, from the laser source to the process fiber to the cutting head. Precitec is your contact for all questions regarding the entire optical path. Thus, reaction time will be reduced. The commissioning of your cutting machine will be speed up. Service and application cases will be handled immediately.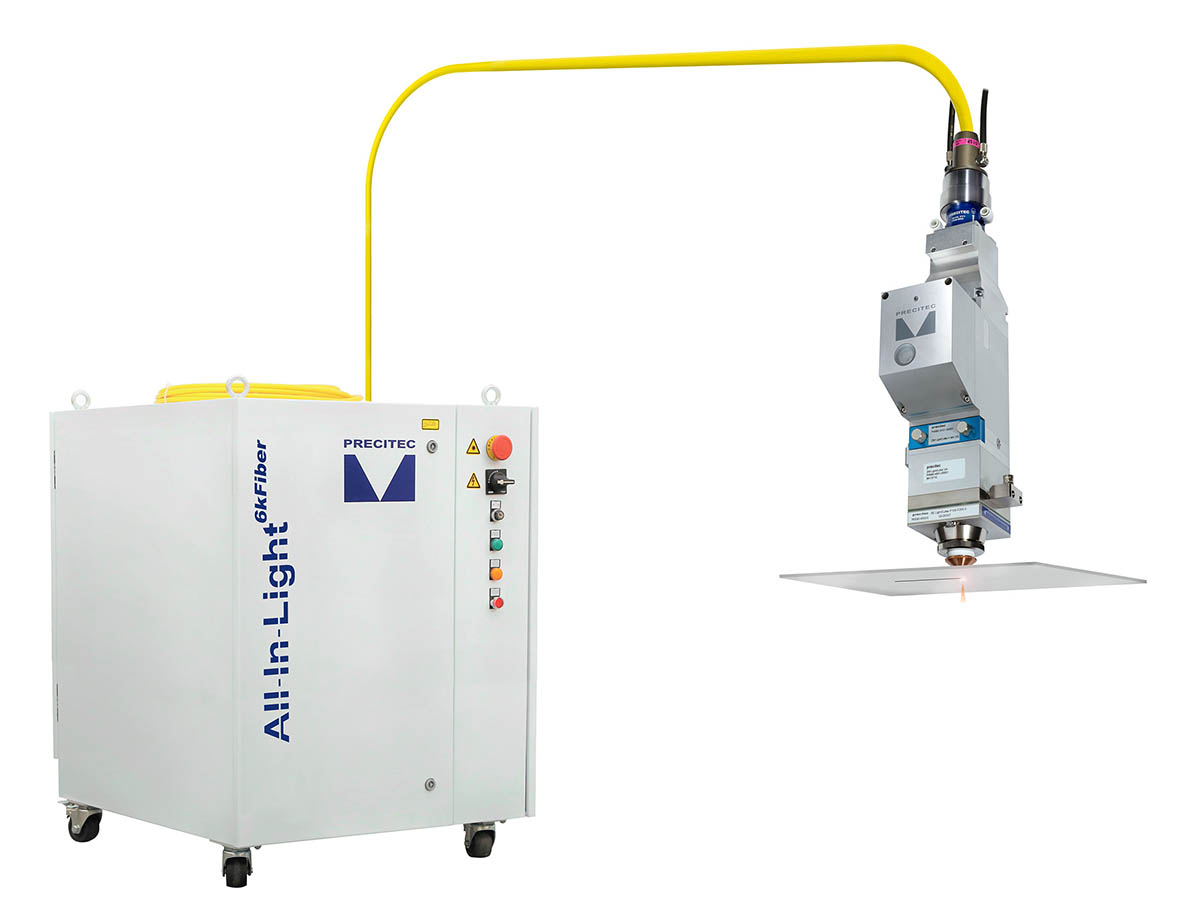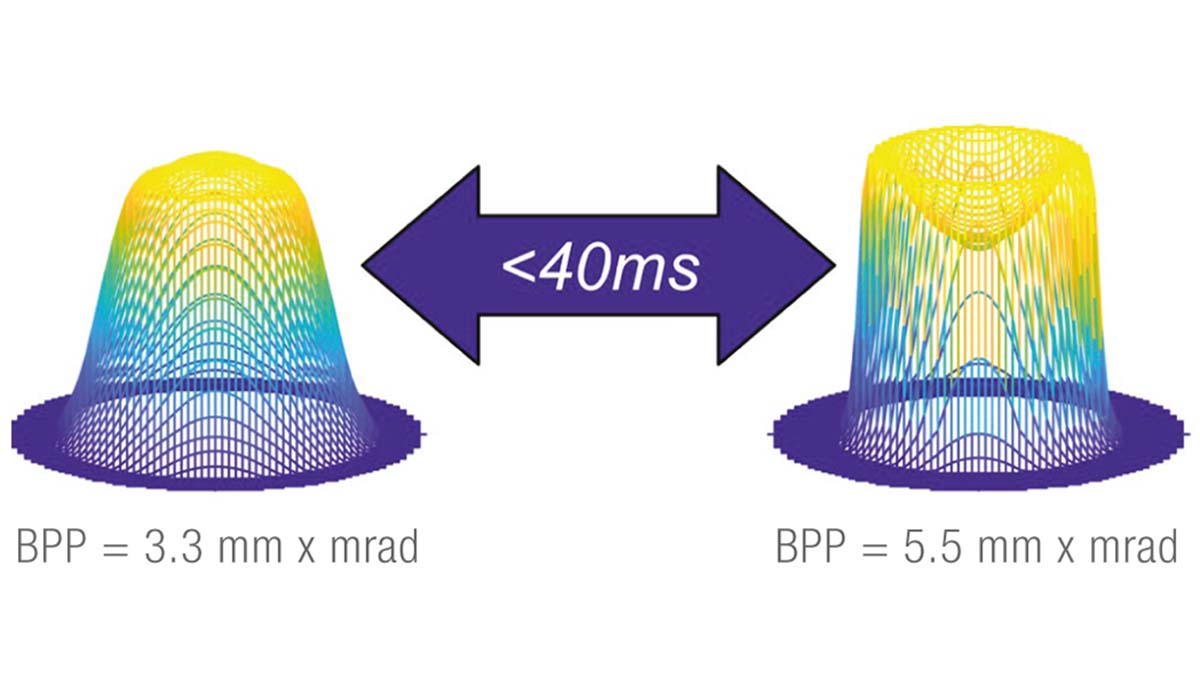 One beam source for all materials

Based on an internal All-In-Fiber technique the option variMODE uniquely maintains beam delivery through the core of a standard process fiber. Using this innovative approach, beam quality and mode profile can be selected in real time to optimize your cutting process in all material and for all thicknesses up to 100 mm.

Laser cutting and marking in one operation

All-In-Light Fiber offers a low power mode. This allows laser cutting as well as marking by annealing with less than 10% laser power. Subsequent laser cutting and this gentle marking process of the workpieces can be carried out directly one after another.

Minimize integration time

All-In-Light Fiber offers minimized variation of beam quality. This leads to constant cutting quality. The integration time of the All-In-Light Fiber will be reduced, since your cutting parameters can be transferred quickly from one cutting machine to another.
Laser power at the workpiece: 2-20 kW
Beam quality: 2.1 mm x mrad, 3.3 mm x mrad, 4.5 mm x mrad, 5.5 x mrad
Min. diameter process fiber: 50 µm resp. 100 µm
Length of laser light cable: 20 m
Our service for your productivity
These sectors may also be interesting for you
We are glad to help you with any questions you may have.