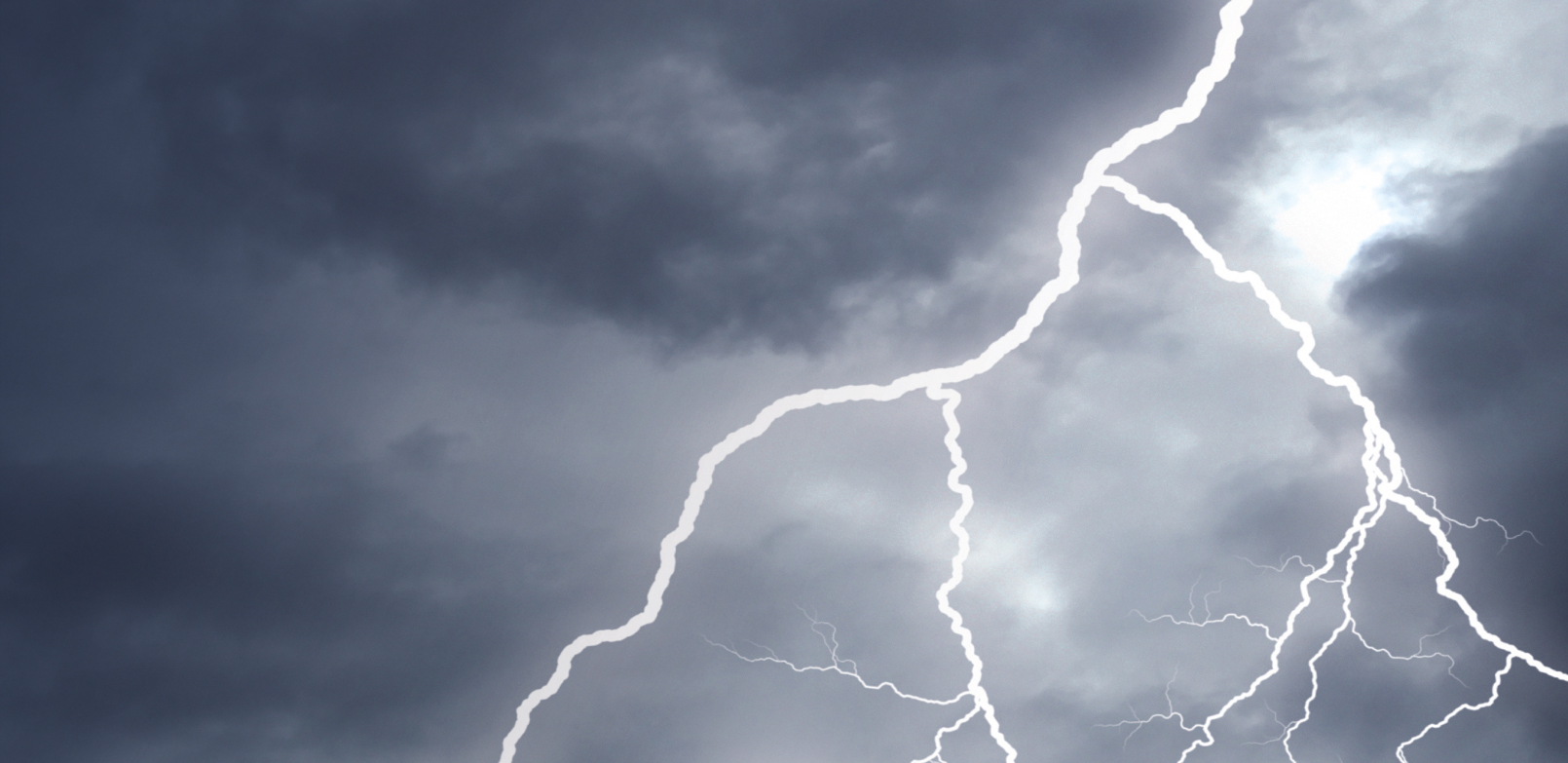 Stable processes and durable optics
The one-piece housing of the ProCutter Thor is absolutely dust-tight and the best prerequisite for long-term use. The cutting head even accepts laser cutting of medium to thick sheet thicknesses without compromise. The patented, innovative "Clean Back" design places service-relevant access to the optics and protective glasses at the rear of the head - the cleanest area of the entire cutting system.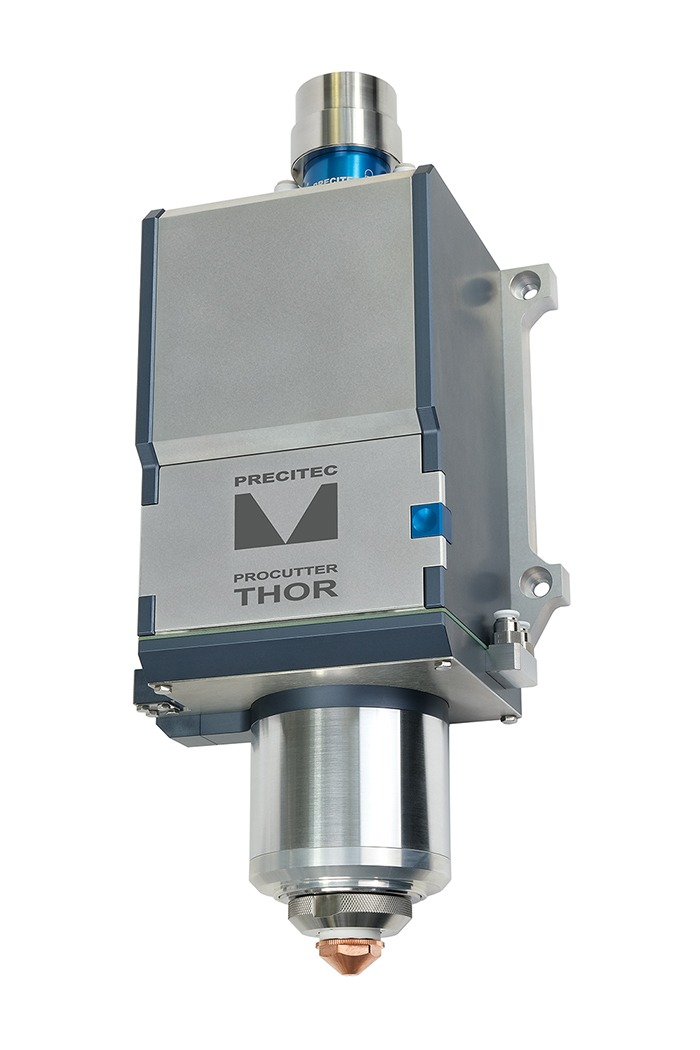 Permanently excellent cutting quality and flexibility

The basis for smooth and right-angled cutting edges with minimal burr is provided by the ultra-stable distance sensor system. It is a guarantee even at very high acceleration values. The adjustment of the focus position with the proven drive technology ensures low process non-productive times. Different thicknesses and materials can thus be cut very flexibly and with high precision at any time. With higher travels of the focus position, it convinces as the best in its class and also makes process-stable processing of thick materials possible.

Low service costs and less downtime

If the cutting head needs to be serviced, the design allows quick and easy access to the optics. A necessary change of these requires only half the time. Built-in protective glasses safeguard the valuable optics from the direction of the process zone and the fiber bush, thus significantly extending the service life.
max. laser performance: 20 kW
Focal length collimation: 100 mm
Focal length focusing: 200 mm
NAmax: 0.13
Dimensions (WxD): 137 mm x 185 mm
Vertical focus adjustement range: +20 mm bis -35 mm
Our service for your productivity