Laser Welding certificate course with FMA and Precitec US
September 24-26, 2019, Precitec US hosted its first annual onsite Laser Welding Technology training course. The extensive 3 day course was birthed from industry needs and a passion for teaching. Precitec has realized the industry need for greater depth of knowledge amongst engineers and operators. Often times, whether at trade shows or onsite with our customers, we naturally take on the role of teaching. Dr. Najah, who has a real passion for teaching, formulated a course that provides the industry with a very broad view of technology traditions and trends. From basic physics to laser types, this course helps you attain a clear understanding of applications, materials, optics, diagnostics, and hands on exercises. Feedback from the course was excellent and many of the attendees stated that "It was well worth their time", and that they would be highly recommending this course to their colleagues.
Precitec plans to offer 2 courses per year at this point; 1 at a University (TBD) in the spring 2020, and 1 onsite in fall 2020. If you would like more information, please contact us at info@precitec.com.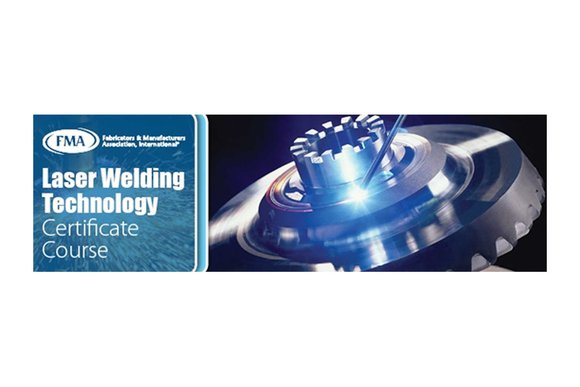 You may also be interested in this
We are glad to help you with any questions you may have.