Are you excited about ICALEO?
We for sure are! Please do not miss the change to meet our Dr. Markus Kogel-Hollacher, Robert Borgstrom and Dr. Najah George.
Besides being one of the main Sponsors for ICALEO 2019 we also have two of our expert giving speeches around laser processing. Our head of global R&D Dr. Markus Kogel-Hollacher will present the latest in OCT technology during his speech with the title "OCT in Laser Materials Processing – The Solution That Best Suits Customer's Needs?!"
In addition our Laser Application Engineer Dr. Najah George will be speaking during ICALEO's Automotive Business Conference day on Oct 10, 2019 on the use of laser power modulation to control welding strength in Aluminum. His presentation will revolve around spatial and temporal laser power modulation technology that will control the partial weld penetration and reduce the porosity of aluminum alloys.
Please do not forget to stop by our display and talk to our team about your laser processing challenge!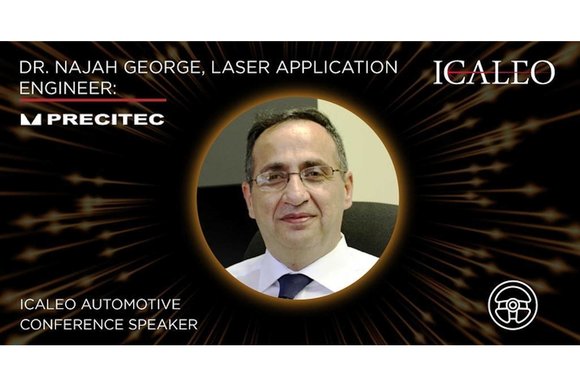 You may also be interested in this
We are glad to help you with any questions you may have.